Raspberries are high in antioxidants and fiber, and extremely low in calories. This low carb sherbet recipe has just 50 calories per serving!
Low calorie is great if you've already met your macros, but if you haven't, you'll need to bump up the fat.
It's easy: Make your low carb sherbet bulletproof by adding one (healthy) fat-burning ingredient.
Low Carb Raspberry Sherbet
Per Serving: 49 calories, 4 net carbs.
Servings: 4
Ingredients
2 c raspberries, pureed
1 tbsp lemon juice
8 drops liquid stevia (or equiv), to taste
4 egg whites, beaten stiff
Directions
Mix raspberries with stevia and lemon juice.
Fold the berries into the egg whites and mix thoroughly.
Spoon into a container, cover and freeze at least 4 hours.
Nutrition
Per Serving: 49 Calories; trace Fat (5.9% calories from fat); 4g Protein; 8g Carbohydrate; 4g Dietary Fiber.
Click to print or save this recipe: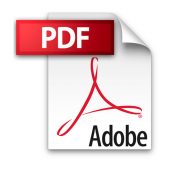 Special Ingredients
De-Bittered Stevia has no unpleasant aftertaste. This blend has none of the characteristic bitterness of typical stevia sweeteners.
Zero carb and zero glycemic impact.
Increase the Fat-Burning
Top your low carb sherbet with shredded coconut for extra crunch (and healthy, MCT fats). Or just add a few tablespoons of MCT oil.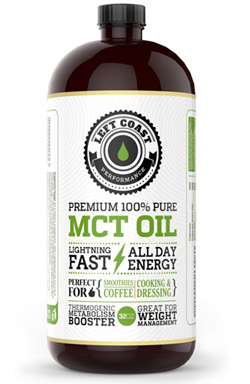 Left Coast's pure MCT oil converts into energy faster than other oils, ignites your body's metabolic rate and helps maintain healthy levels of cholesterol.
Triple filtered, pharmaceutical grade and USA-made.
Category: Desserts